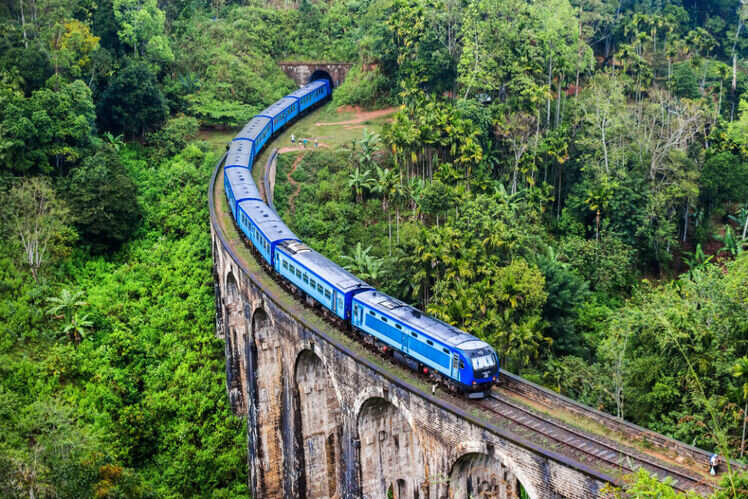 There are so many long weekends in 2019 that the traveller in us is loving it. If you have a cranky boss, who is still not convinced about the power of travelling (no pun intended), fret not. You can still make 2019 a year of travel, planning holidays around the long weekends. So yes, no more hankering for leave approvals.
Read more: Your travel calendar for 2019 long weekends
Here is a preview of what the new year has in store, a quick list of all the long weekends to make travelling easier for you. No more waiting for the 2019 holiday calendar, for we have you covered.
Read more: Best places to visit in 2019
Long weekend in January 2019

January 12, 13, 14 (Saturday, Sunday, Monday)
Start the new year with a trip, for January has some pretty good news for travellers. Happy first trip of the year.
Where to go?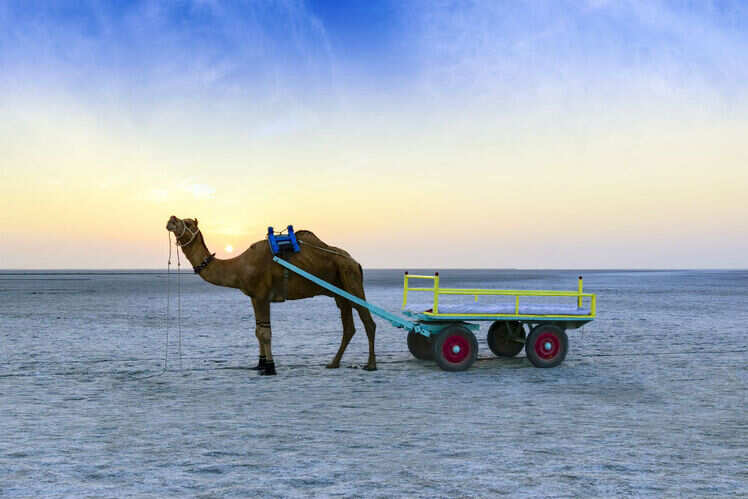 January is the perfect time to start the year in Goa, and we all know why. There is nothing like some beach therapy. Rann Utsav in Gujarat will also be on for the month, so culture seekers know where we are pointing at.
Long weekends in February – March 2019

March 2, 3, 4 (Saturday, Sunday, Monday).
If you have a declared holiday on February 28 (Maharshi Dayanand Saraswati Jayanti), sneak one more on March 1 to have that extra long weekend, and of course a longer trip!
March 21, 22, 23, 24 (Thursday, Friday, Saturday, Sunday)
March 22 is a work day, so you better play your cards well and sneak out again with a leave for a grand Holi break. A long weekend plan never looked this easy, right?
Where to go?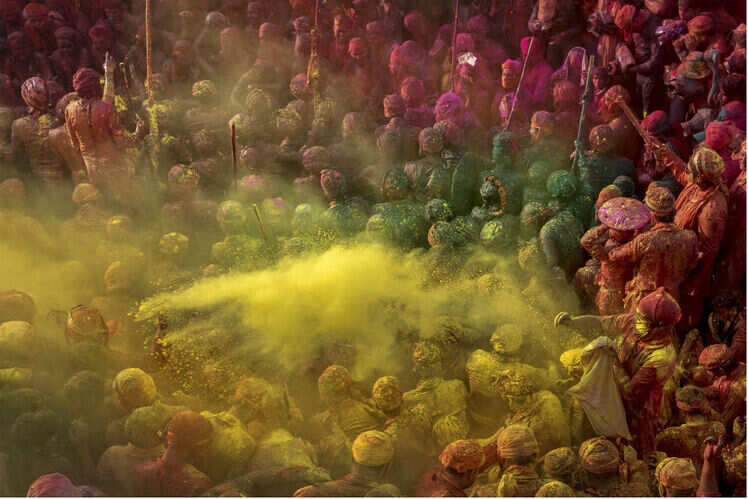 March is Holi and long weekends; while Varanasi is a great option at this time of the year, Leh is also open to the early birds seeking an extended winter and a far-from-the-madding-crowd destination.
Long weekends in April 2019

April 13, 14 (Saturday, Sunday)
April 19, 20, 21 (Friday, Saturday, Sunday)
A closer look might make you notice what we have noticed; some brainwork and you can have some super long weekends in the month of April. Good enough for a quick international trip perhaps!
Where to go?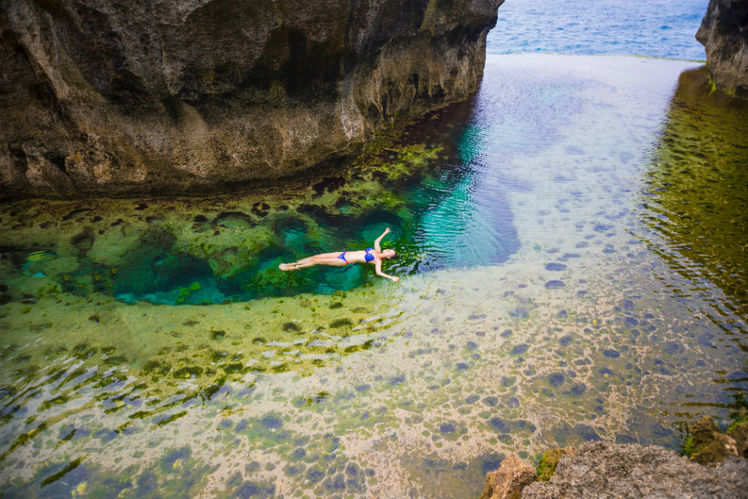 There is no place like Bali for such an epic lineup of leave days; if you were waiting for the first, big weekend in 2019, this is your chance.
Long weekends in August 2019
August 10, 11, 12 (Saturday, Sunday, Monday)
August 15, 16, 17, 18 (Thursday, Friday, Saturday, Sunday)
The freedom to travel should really be evident in the month of August, for there is a good lineup of leaves for the Independence Day. Again, some more brainwork can lend you a mammoth weekend.
Where to go?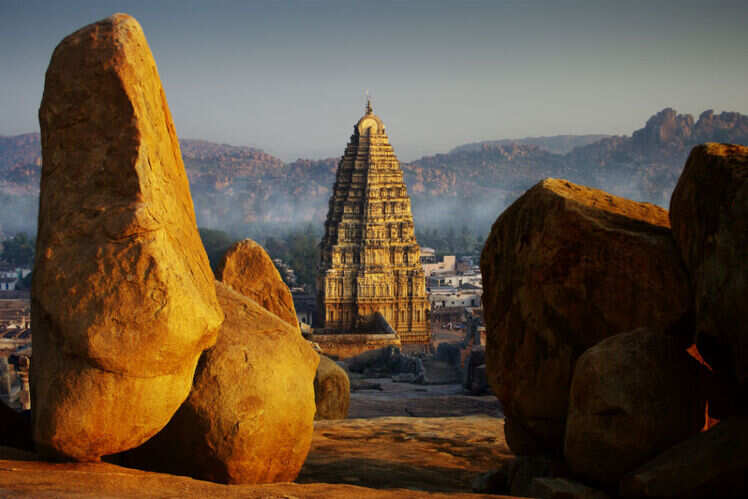 There is no taking away the spotlight from Hampi once rains have set in; the place looks spectacular once it is washed anew. And then, there is Goa for everyone who has been waiting to spend a monsoon in Goa.
Long weekend in September 2019
August 31; September 1, 2 (Saturday, Sunday, Monday)
September 7, 8, 9, 10 (Saturday, Sunday, Monday, Tuesday)
September 2019 brings more chances for a trip with its lineup of long weekends. One sneak leave on September 9, and you have so many days in hand that a good break by the beach does not feel far away.
Where to go?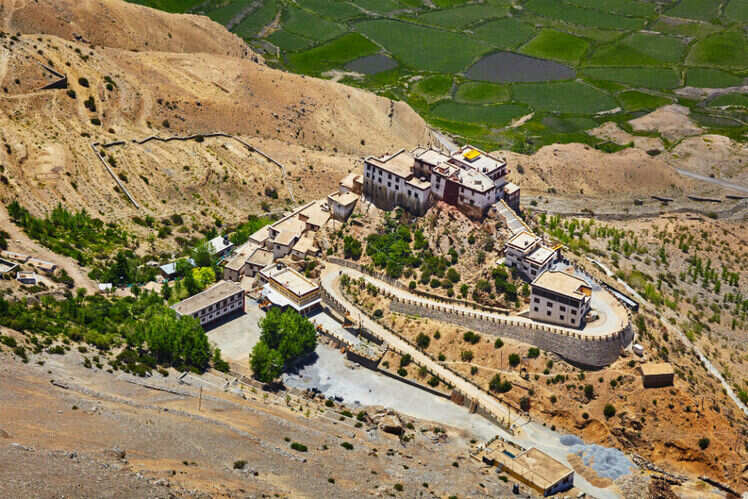 Well yes, all roads should lead to Ladakh and Spiti in September for the winter is yet to set in and the monsoon deluge in gone too. Thank us later, book that trip now.
Long weekend in October 2019

October 26, 27, 28, 29 (Saturday, Sunday, Monday, Tuesday)
October 2019 brings Diwali and a whole lot of holidays with it. A good look at the long weekend calendar for the year reveals that you can have some really grand celebration this time, with an international vacation thrown in for good.
Where to go?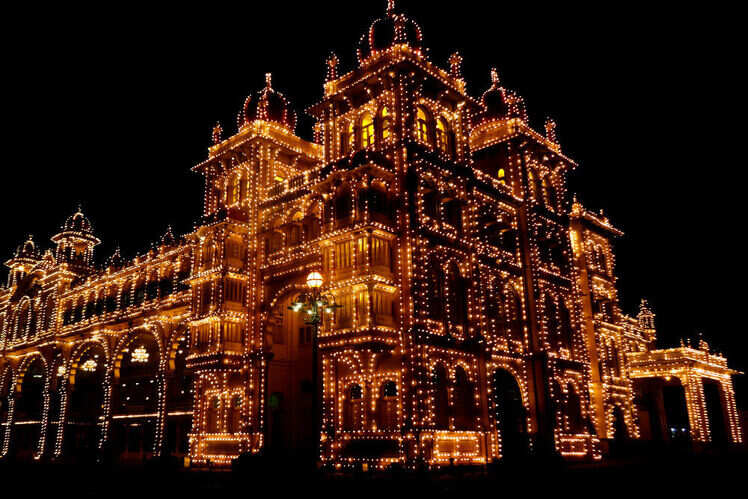 October is a great time for any place down South and the Himalayas as well. This is also when Kullu and Mysore will have gala Dussehra celebrations lined up. Do not miss.
Long weekend in December 2019

December 21, 22, 23, 24, 25 (Saturday, Sunday, Monday, Tuesday, Wednesday)
The extra long weekend in December makes up for the lack of weekends in November, and there is no reason to miss a trip in what is the happiest month of the year.
Where to go?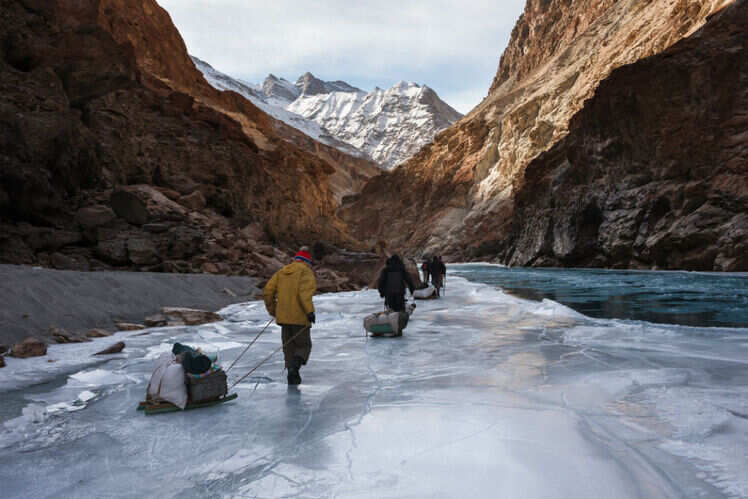 A winter extravaganza in the Rann of Kutch or Rajasthan is essential in December. You can, of course, go on a winter expedition in Ladakh to get off from the tourist circuit.
["source-timesofindia"]